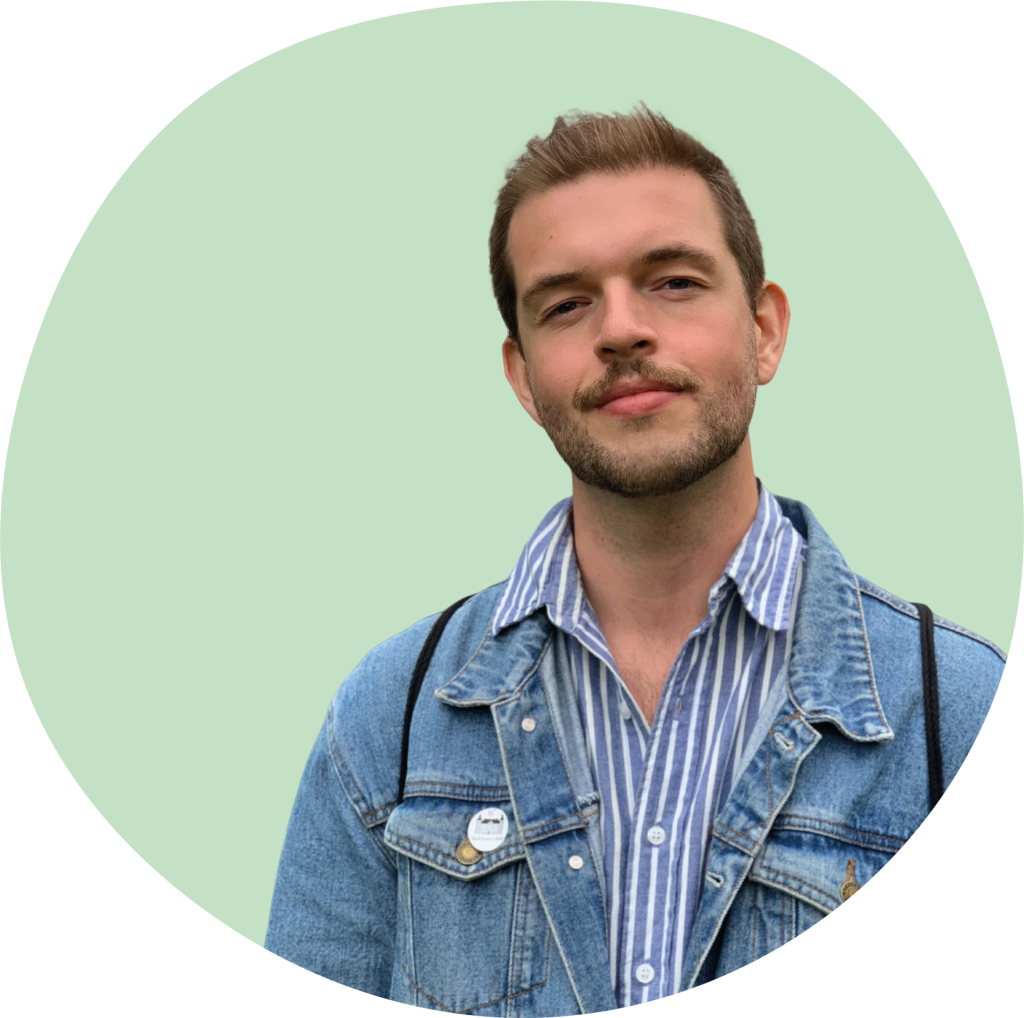 Emil Ericsson
Digital specialist
Former web developer, now working in digital transformation, strategy, project management and web analysis.
Digital specialist at Avtalat
2020 – Present
Avtalat is a newly started organization working to inform both employers and employees about collectively agreed pensions and insurance. This meant that those of us who came on board early on had a great opportunity in shaping the communicative components of the new organization.
Our goal is to form a customer oriented organization that takes advantage of digital transformation to better meet our customers needs in all the situations in which they come in contact with us. I've played a part in most of Avtalats digital products, both internal and external, where I've been working in cross functional teams in both operative and consultative positions.
My main points of focus are analysis, strategy and digital insights.
Digital insights – Statistics & analysis – Strategy
Digital project manager at PTK
2018 – 2020
After two years at PTK I was asked to manage the development of the new and improved version of Rådgivningstjänst.se (Now known as Avtalats rådgivningstjänst). The service offers automated digital pension placement counseling for those who work in Sweden's private business sector, by using algorithms to generate advice based on the users situation and economy. I managed the development process in 2017, and since it went live in february of 2018 I've been responsible for communication and marketing. The new release was a success, and usage and completion rate of counseling has steadily increased throughout the year. The project is managed with the Scrum method.
During this period I also maintained and developed the sites Knegdeg.se and Arbetautomlands.se, smaller initiatives but with a large fanbase. Unfortunately the sites are no longer up and running.
Project planning – Scrum – Budgeting – Statistics & analysis
Web editor at PTK
2016 – 2018
In the role of web editor at PTK I managed the editorial planning and publication on our websites and digital channels. I wrote and produced new material and processes for existing channels. I tracked and analyzed statistics and goal fulfillment aswell as managed our presence in social media and SEO.
Editorial planning – Statistics & analysis – Communication – Marketing
Web developer at Enestedt advertising agency
2015 – 2016
At Enestedt I produced and administered about 40 websites for our customers, from smaller companies to very large brands. The job required me to be very flexible, and to find easy solutions to complex problems fast. Here I had access to the time and resources to experiment and learn how to best plan and manage development projects in an efficient way.
Web development – Customer relations – Problem solving
Partner at Frank & Rakel
2014 – 2015
I started the communications bureau Frank & Rakel with two friends from my university. We had a good run working with small and medium sized companies as clients, helping them build and manage their brands and websites. After a little over a year however, I decided to pursue a more technical career, and left the company. Frank & Rakel is still active today.
Strategy – Web design – Graphic design
Education
2018 – Digital content strategy

Berghs school of communication – Night course

2018 – Programming in C#

University of Malmö – Distance course 7.5hp

2018 – Computer game production

Luleå technical university – Distance course 7.5hp

2014 – 2015 – Web development

Högskolan Väst – One year programme 60hp

2011 – 2014 – Graphic design & communication

Linköping University – Bachelors degree

2010 – 2011 – Media- & communications sciences

Linköping University – One year programme